Hooters App
Published the Hooters Gone Mobile App on the Google Play Market and achieved the #1 ranking when the keyword "hooters" is searched
Hooters App on Google Play
McCarty Promo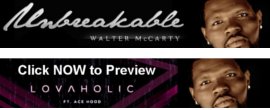 Former NBA Star promoted his 3rd album release with banner ads through Siris Publishing in Nov 2012
Walter McCarty Website
VR2 Radio Promo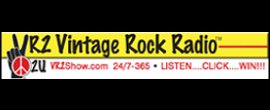 Cleveland based nationally syndicated radio program uses banner ads to gain radio listeners and promote "real time" mobile contests.
VR2 Radio Website
Near To Me App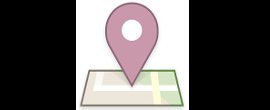 Near to Me is an app quickly rising on the Google Play Market utilizing the methodology of Siris Publishing.
Near To Me on Google Play
Wooli Apps
Wooli Apps are interactive stories with enhanced features beyond a traditional written story, maybe even giving it a game-like feel to some readers.
Wooli Labs
Texting With Santa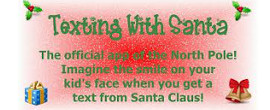 A fun way for parents and children to keep the Christmas Spirit alive by sending personalized messages from Santa during the holidays.
Texting With Santa on Google Play